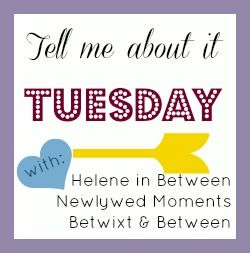 I know this month I am thankful for all of my readers, whether you've been with me since the beginning or are new to my blog. I just met Emily recently. She is one of my "large" featured sponsors this month. I am looking forward to getting to know her and the others. I am thankful for the opportunity to co-host this blog hop today. I'm looking forward to getting to know you too!
The only rules are:
1. You must follow each of the hosts and co-host via GFC.
2. Grab the button above to link back to the hop.
3. Make some friends!
That's it! I hope you have fun meeting new people today!