This month has been crazy busy,
especially with the unexpected hospitalization of my very sick 5 year old.
As it is getting on in the month,
I wanted to be sure that you had seen my ad swappers on my right side bar!
Please take a moment and meet these lovely ladies by visiting them on their blogs!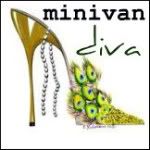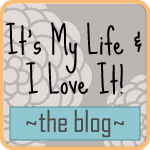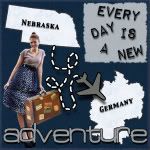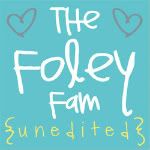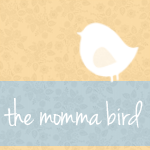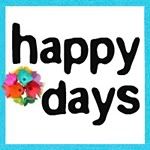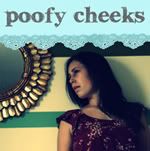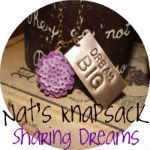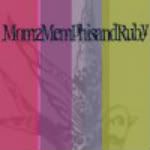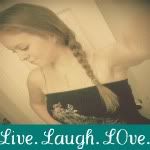 Speaking of swapping...
If you are interested in sponsoring or swapping for the month of March,
please check out the information here!
I would love to have you on board!