Today I wanted to start introducing you to some of my wonderful January sponsors! I have so many, I thought it would only be fair to them to split up the intros so no one gets lost!
Their buttons will adorn my right side bar for the month of January. Please take some time to meet them. Some of them are offering some nice incentives for their shop as well!
Also, please click on the pictures or any of their links and stop in and say hi to them on their sites!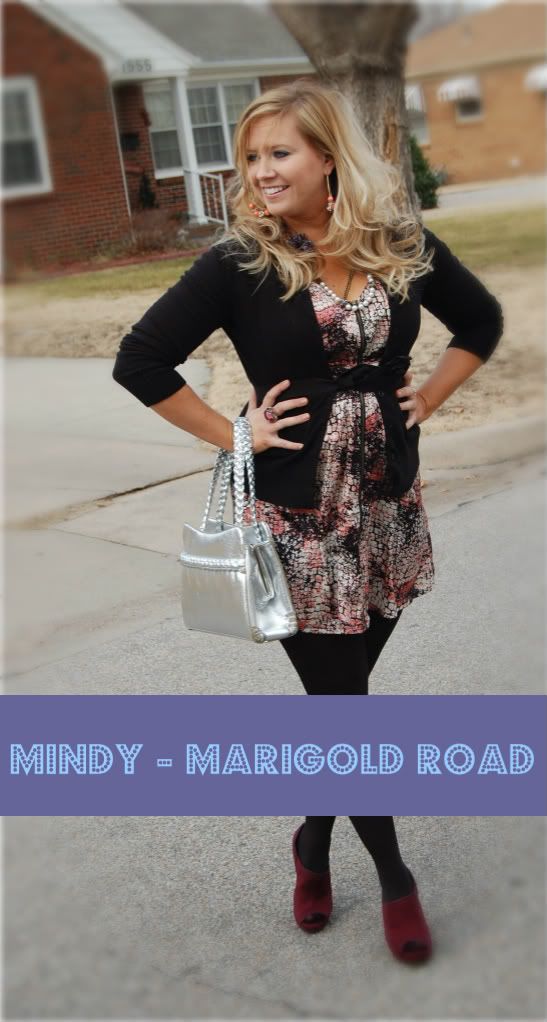 helping women uncover their self-worth
Words of encouragement for growing blogs:
My advice for growing your blog is to invest in it like it's a business by creating unique, original, awesome content, and through networking with other blogs your size.
Mindy is graciously offering:
20% shop discount using code FONTENOT
blog
shop
twitter
facebook
pinterest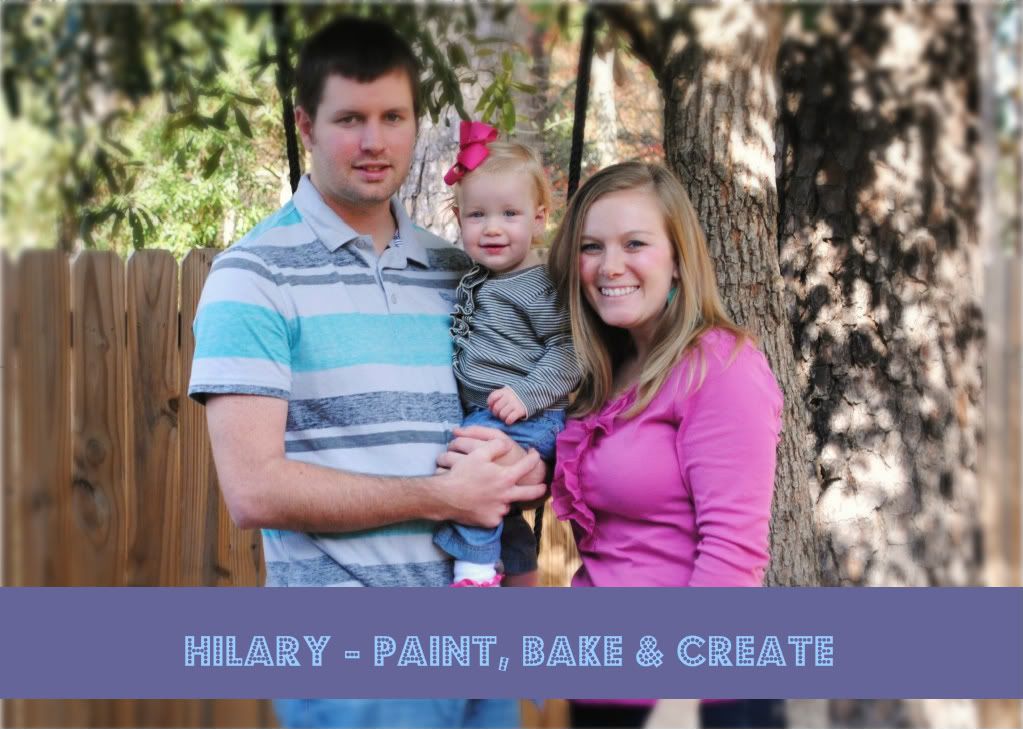 my love for the color pink, handmade accessories, paintings, personalized goodies for mamas and their little ones.
Words of encouragement for growing blogs:
I got into blogging in 2007 when I got engaged and I wanted to blog about planning my wedding and then I moved to just a personal blog about our family and I wouldn't change a thing! After almost 5 years of blogging, a little encouragement I would say is try to always stay real and positive on your blog. I try my hardest not to be negative about people, things, or situations. But being real and showing that I also have loads of laundry to catch up on and that my house never looks perfectly neat with a toddler is important too! It also can be encouraging when you do share those types of things so that your readers can relate to you! :)
Hilary is graciously offering:
10% shop discount using code JANUARY
family blog
crafty blog
twitter
shop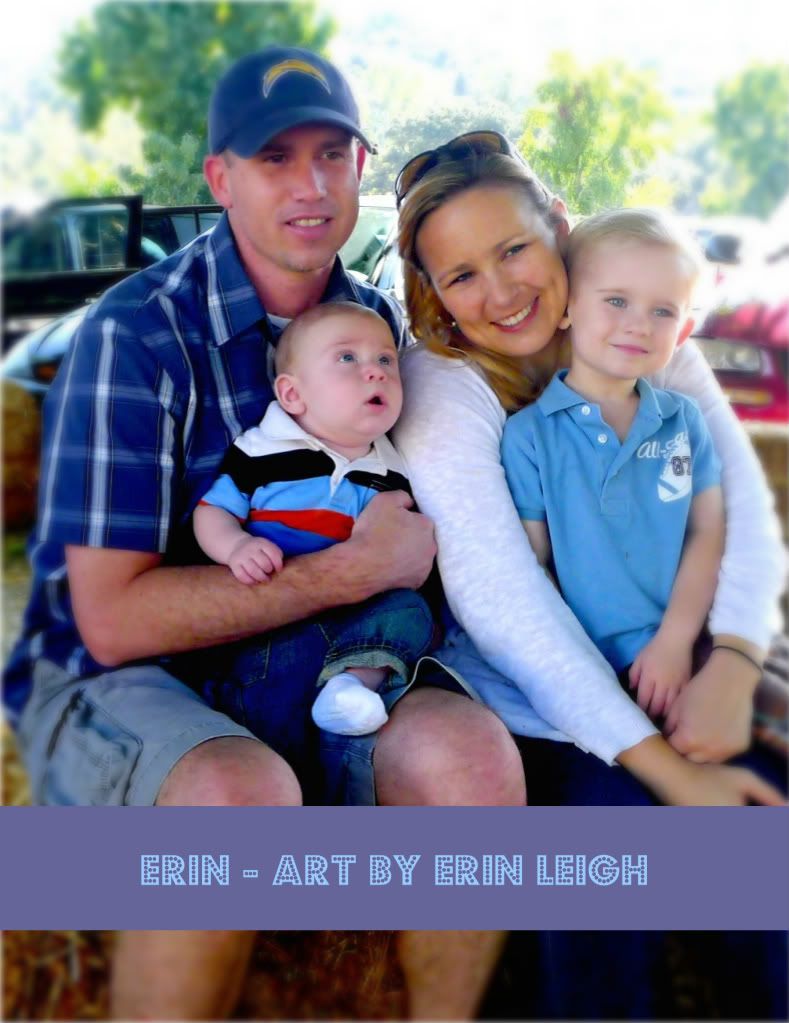 artistic. authentic. encouraging. creative. spiritual.
Words of encouragement for growing blogs:
Blog about your passion. Start there and write often. Write and write and write. You don't have to publish everything. Just get in the habit of putting your thoughts on paper. You have a gift to share with us. A gift that only you can give. A gift the world needs to hear. It will be scary. It will be uncomfortable, but do it anyway. Start there, and great things will follow.
blog & shop
facebook
pinterest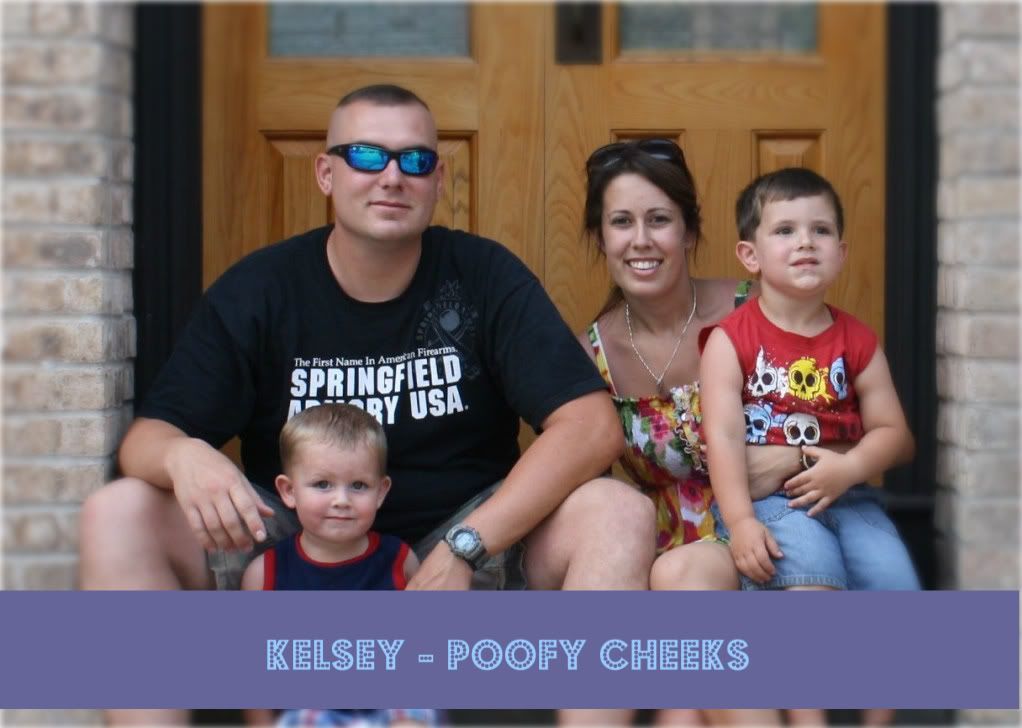 life. crafts. tutorials. recipes. me.
Words of encouragement for growing blogs:
I am personally attracted to a blog with good pictures. Sometimes it doesn't even matter what they are talking about because I have a good time just scrolling through the pictures.
Kelsey is graciously offering:
25% shop discount using code fontenotfour
facebook pinterest blog twitter shop