announcing...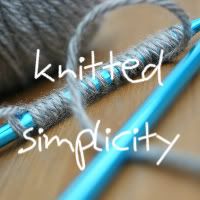 I'm venturing out on a bit of a limb here and I've opened up a tiny little Etsy shop (click the button above).
What is it??
Well, to start with, I am making hand-knit 100% cotton wash cloths. You may have seen them. You may have used them. If you have and you're like me, then you LOVE them!!! They're great in the kitchen and bath!
Thinking back on my book studies of living simply and using hidden talents to create a more personalized and "homey" environment around you, I decided that I could use this as an opportunity to create some small simple projects for other people to have in their own homes. The shop is small. It's not intended to make me a millionaire! However, I just thought it would be a nice way to bless others with a little hand made piece for their own homes.
If you are interested, please feel free to contact me through the Etsy shop!